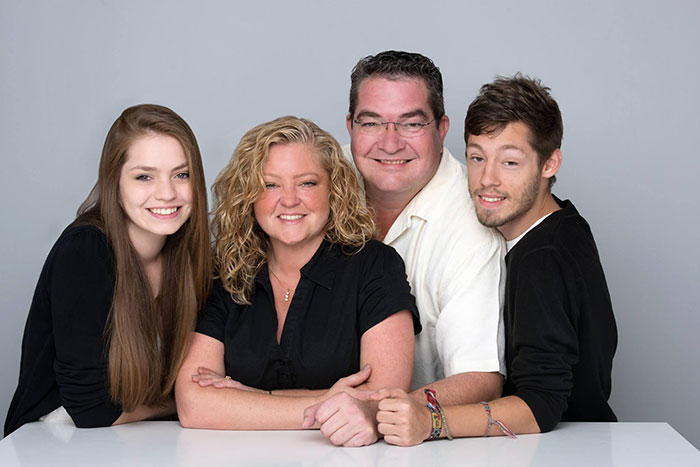 Sarah Keller
Born and raised in New Westminster, Sarah grew up surrounded by a musical family.
In her early 20's she performed as a backup vocalist in venues including the Yale Club and the Town Pump before starting a family and heading off on a new adventure. She has spent the last 20 years living around the world from the Arctic to the Caribbean to the Middle East. Now back in North America, she has returned from New England to settle back in Canada.
In 2010, while living in Dubai, she rekindled her love of music and began working with Live Nation and other promoters in the live music industry. There, she went behind the scenes as a Back of House Manager and Artist Liaison, and Event Coordinator. She excelled at concerts, festivals and music conventions as well as private corporate shows. Some of her clients include Katy Perry, Janet Jackson, Selena Gomez, Megadeth and Lady Gaga.
Last year she was the Artist Liaison for the Jackson Triggs Summer Concert Series which ran over 30 shows including Sarah McLachlan, Jim Cuddy, Alan Doyle, Tom Cochrane and The Sheepdogs.
With her two children now in their 20's, the oldest who is an award-winning film maker and has worked on advertising for the school, now has online weekly lessons with Kris from Dubai whilst the youngest interned with Horizon before graduating in Sports, Entertainment and Events Management in the USA. Both continue to consult with the Horizon family and Sarah is very happy to join the family as a Horizon team member!
"There is nothing more amazing than hearing a piece of music or a vocal performance and getting chills. I want to be a part of connecting people to music." – Sarah Keller
Ready to Get Started?
Take a look at the available lessons with our award-winning instructors.