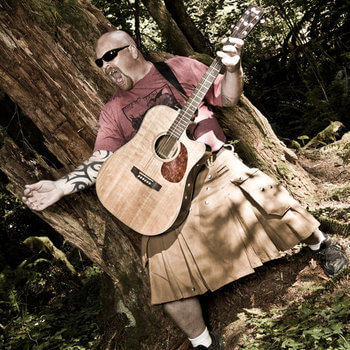 Mojo Kemp
Reverend Mojo Kemp is a Canadian singer/songwriter and cohost of the Everybody Speaks Music podcast with Kris, originally from a small town in Ontario and now residing in Burnaby, British Columbia.
From being told he couldn't sing by his high school drama teacher to battling Squamous Cell Carcinoma in 2018, Mojo is now living proof that if you keep trying and keep fighting, you can achieve whatever you set your mind to.
After almost losing the ability to sing, Mojo knows the power of following your dreams and is honoured to help you on your musical journey.
Ready to Get Started?
Take a look at the available lessons with our award-winning instructors.