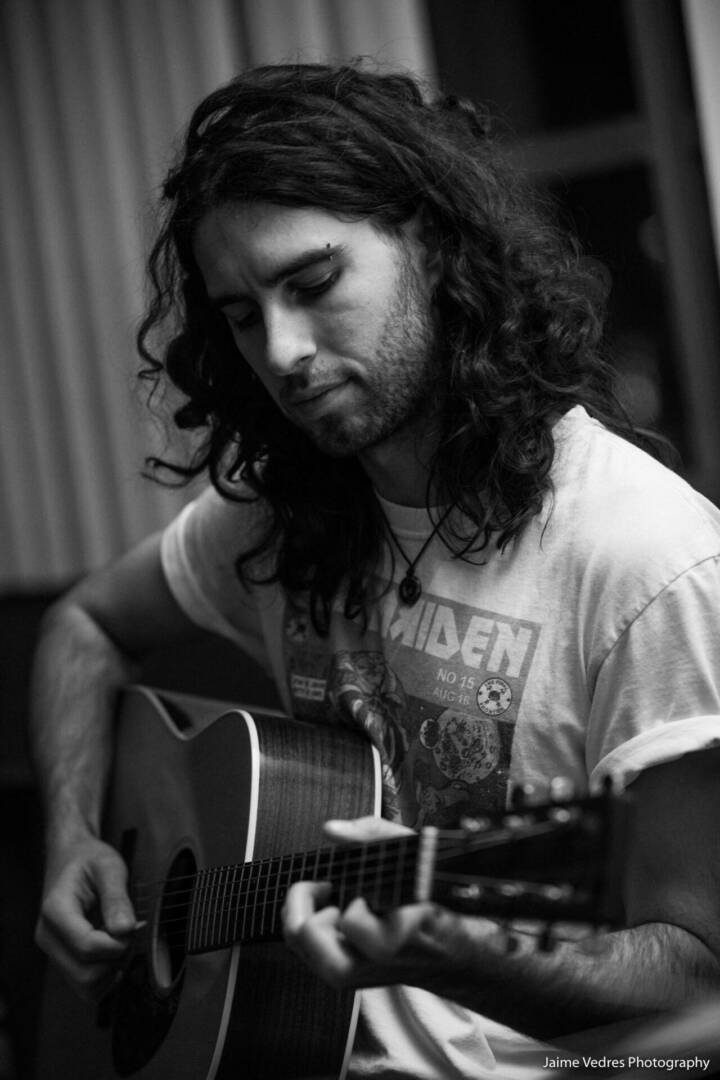 Justin Sarris
Justin is a multi-hyphenate with a rare skill set. After picking up the guitar at age seven and leaving home at 18 to join a band, Justin has worked professionally as a musician and composer, live sound technician, AV installation manager, writer, digital marketer, and entrepreneur. He has extensive experience in media technology and live entertainment, including three seasons as an audio subject matter expert with a professional sports team.
Not one to sit around and wait for opportunity, Justin launched Sarris Marketing when his audio career was halted by the pandemic. He is drawn to the parallels between art and performance, communication, and marketing: connecting with an audience, satisfying needs, and supporting others' ambitions. His strength is in helping others help others.
Justin lives in Kelowna, BC, with his wife and two daughters. He is currently studying for an MBA and still loves to pick up the guitar when he's not working, studying, or playing with the kids.
Ready to Get Started?
Take a look at the available lessons with our award-winning instructors.