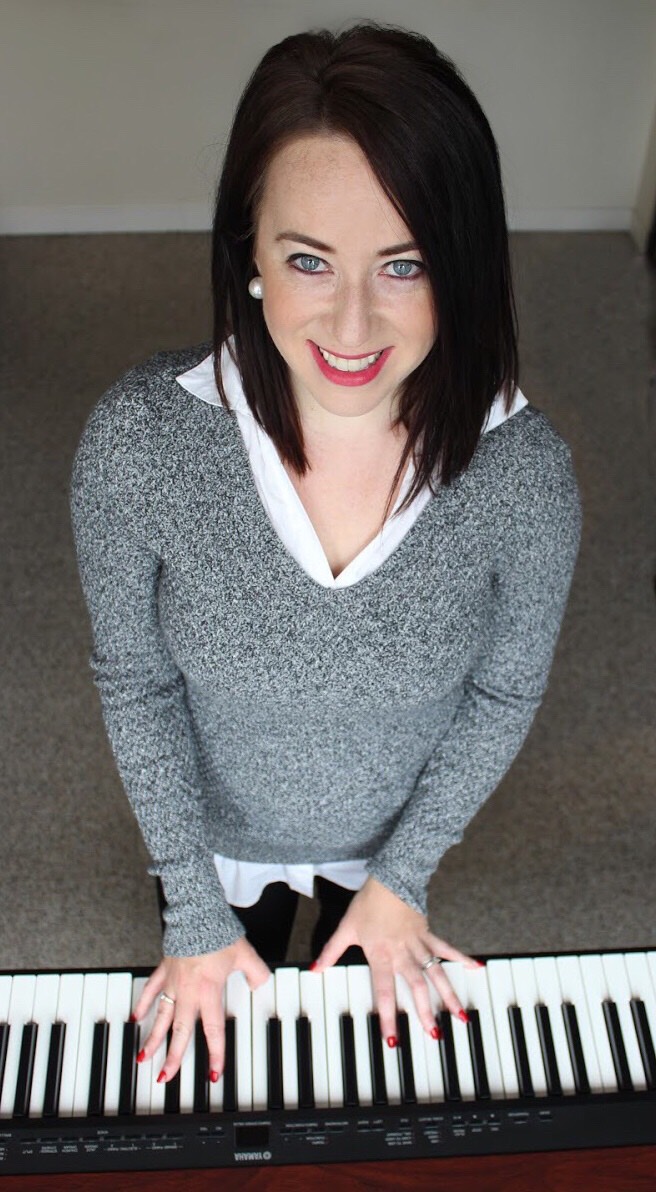 Jillian Schulz
Hi! My name is Jill and I was born and raised in the Shuswap/Okanagan region of BC. I attended Simon Fraser University for my undergrad degree in Psychology, and University of British Columbia for my Master's of Education degree in Counselling. Growing up, it was difficult not to notice the common condition of pain and suffering amongst friends and family. Underlying depression, anxiety, and complex social/relationship dynamics seemed to be quite common. I have always known I wanted to work closely with others to foster a deeper social/emotional connection and to increase understanding of the human condition. I became deeply influenced and inspired by Dr. Gabor Mate's work who specializes in researching and treating addiction, trauma, stress, etc. Throughout my university studies, I earned my tuition by working at various non-profit organizations including homeless shelters, safe homes for women fleeing abuse, and disability programs so that I could begin to experience and grasp the nature of disability and the impact of trauma. During these earlier years, I was also fortunate enough to be able to travel solo to developing countries to witness first-hand diverse cultures – this has helped me expand my own perspective and compassion for alternative viewpoints and backgrounds.
Nearing the completion of my Master's degree, I began working as a vocational rehabilitation consultant which involved assisting those who had endured traumatic brain injury, chronic pain, and/or physical and psychological struggles from motor vehicle accidents. With this position, I navigated the job world, finding and/or creating positions for people with disabilities. In addition, I gained valuable experience working at the male correctional facilities of the lower mainland as a concurrent disorders therapist, as well as a group therapist for Maple Ridge Treatment Centre. As a result, I accumulated diverse community resource knowledge and experience in the current system working with complex client barriers and needs. At present, I continue to work part-time with Vancouver Coastal Health at one of the integrated health clinics located in Vancouver's Downtown Eastside. I am part of an interdisciplinary team and provide case management, liaise with community resources, and offer intensive counselling for those struggling with PTSD, mental health struggles, psychosocial stressors, substance use/misuse disorders, etc.
I believe we all hold the skills, strengths, and resiliency necessary to create change and growth. At the same time, it is a normal and natural condition of humans to experience loss, disability, and suffering at any given time in our life span. It is very important to me that I work collaboratively with clients to help people create change from within. I frequently utilize and feel passionately about the following therapeutic models and interventions: cognitive behavioral therapy, mindfulness based cognitive therapy, acceptance and commitment therapy, motivational interviewing, and EMDR.
Interesting Facts About Me
I completed my ARCT in classical royal conservatory piano at the age of 17, and teach pop, jazz, and classical piano to children and adults.
I gave birth to identical twin daughters in 2019, and have been enjoying the roller coaster ride of parenting ever since.
In my "spare time", I love travelling, reading mystery novels, snowboarding, and hip-hop dancing.
Ready to Get Started?
Take a look at the available lessons with our award-winning instructors.