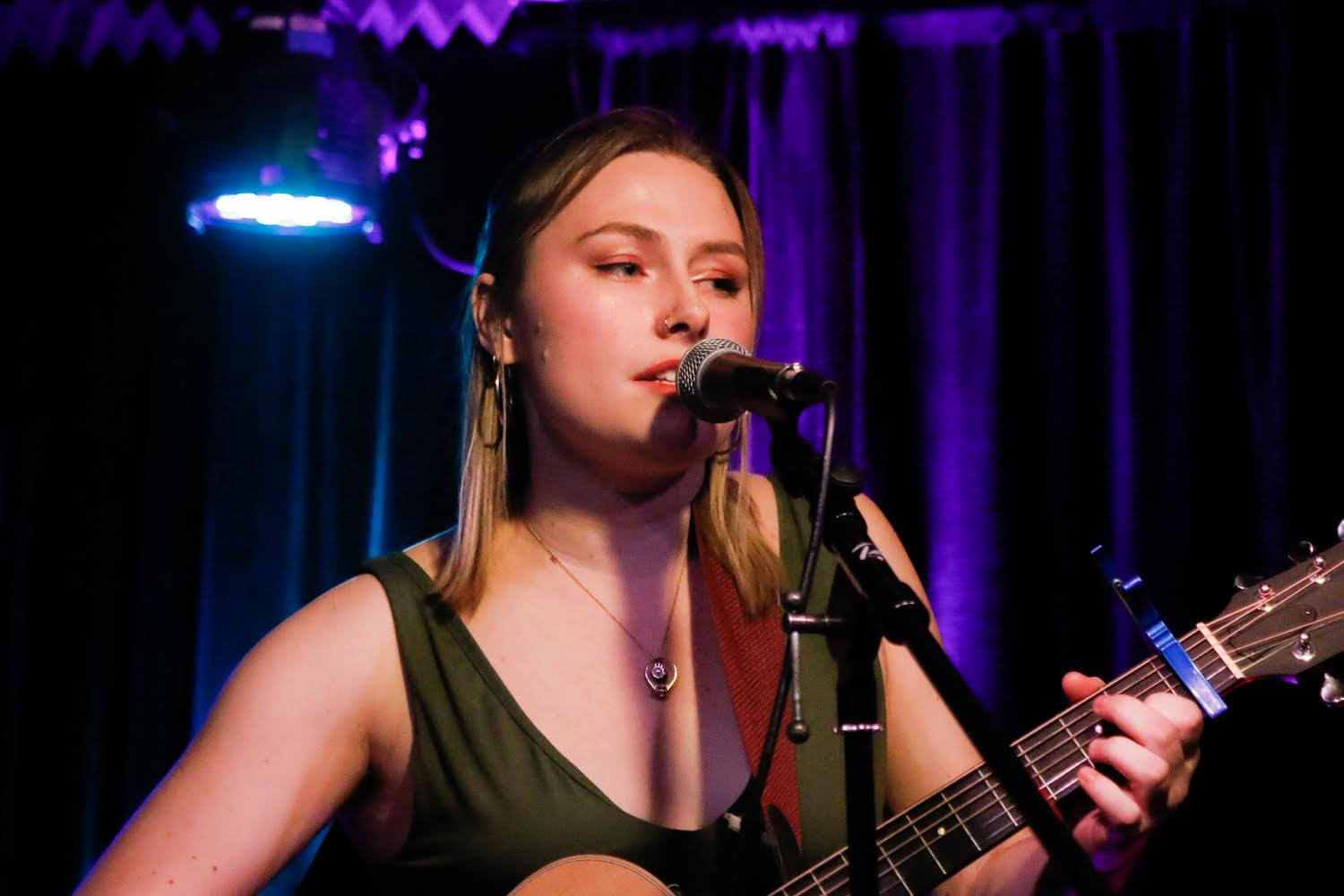 Emily Erhart
Emily Erhart is a singer-songwriter and multi-instrumentalist currently residing in Vancouver, BC.
Growing up in a musical household, Emily sang in choirs and began taking piano lessons at age 9. In addition, she took up the saxophone in school band and began teaching herself the guitar. Emily has a Bachelor of Arts degree from the University of Toronto where she studied both Anthropology and Music. In her program she focused primarily on musical theory and history and enjoys seeking out the 'why' behind the music she plays and teaches.
During her time in University, Emily surrounded herself with fellow Toronto musicians and played a variety of shows both as a solo act and in ensembles. In 2019 she recorded and released her first solo EP titled 'Doubt in My Mind.' More recently, Emily and fellow Toronto musicians collectively wrote, recorded and produced a handful of music under the name 'The Day Choir.'
Emily hopes to provide her students with a deeper understanding of the music they play and listen to, instilling them with a life-long passion for music.
Ready to Get Started?
Take a look at the available lessons with our award-winning instructors.