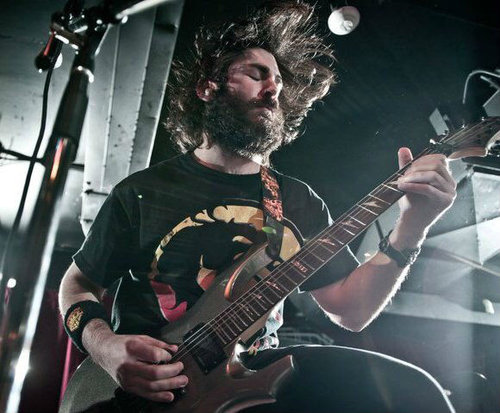 Danny Baruffa
Danny's approach to teaching is a rounded one. His diploma in audio engineering allows him to lend insight into areas such as recording and mixing from a musicians perspective, while his over twenty years of guitar playing enable him to lend insight into the depths of music and guitar.
Danny's goals in teaching are aimed at aiding students in growing the mind and body, in both music and life. The understanding that the ideas and concepts behind mastering any craft or skill are the same ideas and concepts behind leading a happy and healthy life style is at the forefront.
Danny's musical influences range from progressive metal to the Beatles and plenty more spanning the 50's and beyond in a vast appreciation for strong song writing, musical expression and innovation.
Ready to Get Started?
Take a look at the available lessons with our award-winning instructors.