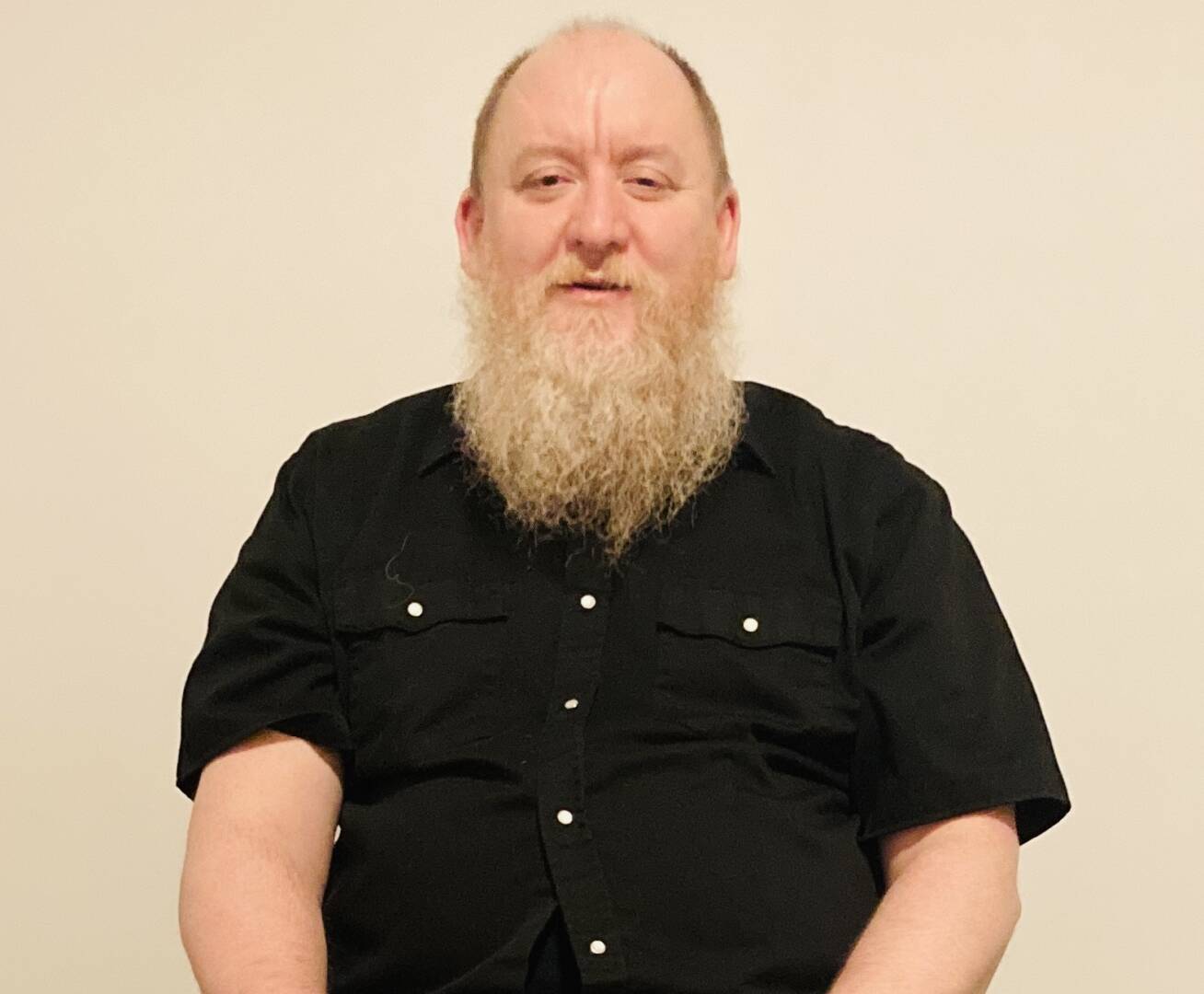 Walter Mason
Walter has been playing in the Canadian Music Scene for over 30 years. He has been writing and recording with his original bands and has toured Europe, Japan, United States, and Canada. In 2022 Walter achieved his goal of getting his Bachelor of Music Degree at U.B.C.
He is very open minded and enjoys teaching Acoustic guitar, Electric guitar, and Bass in all genres including Classical, Rock, Metal, Punk, and Blues.  Walter enjoys tailoring his lessons to the personal goals, interests, and playing levels of each student as he feels that everyone is unique, and one size does not fit all when it comes to learning music.
He believes that music is one of the greatest gifts in the universe and that is why he has dedicated his life to the experience of music.
Ready to Get Started?
Take a look at the available lessons with our award-winning instructors.