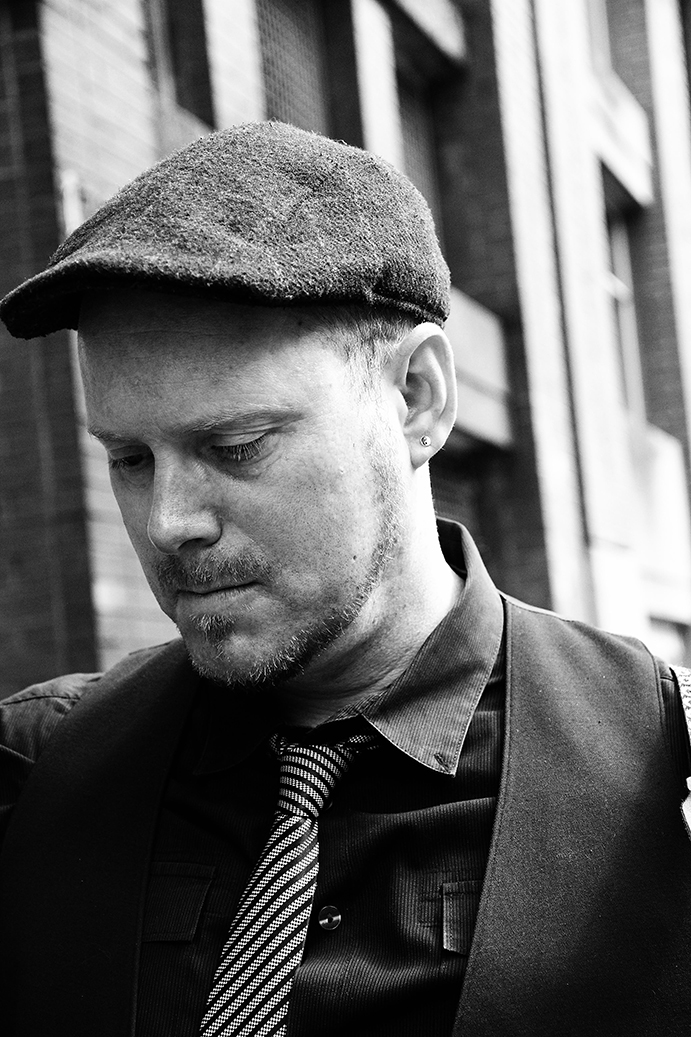 Scott Archibald
Scott was born and raised in Vancouver B.C.  and has been playing bass guitar professionally for 20 years. Most recently he has been part of the Vancouver Community College music program completing his degree in composition for contemporary music while performing and composing as a member of the VCC gamelan ensemble (Gamelan Si Pawit) as well as the VCC Latin jazz ensemble. Scott is also an experienced fingerstyle acoustic guitarist.
As a performer, being part of numerous bands and as a freelance musician Scott has covered many styles on the bass including R&B, soul, rock, metal, jazz and ethno/world music. He has toured throughout Western Canada, the USAand Southeast Asia and has performed in venues such as The Center for the Performing Arts (Vancouver), Richards On Richards (Vancouver), the ACT Theatre (Maple Ridge, BC), The Cloverdale Rodeo, the Vancouver International Jazz Festival, the Surrey Fusion Festival and a house gig at Chilkoot Charlies (Anchorage, AK).
As an educator, Scott caters to beginners, intermediate, advanced, hobbyists or players who are interested in playing at the professional level and can also assist students in auditioning for post secondary music programs.
Scott is keen on helping students develop their own style according to your personality and tastes.
Scott has appeared on CBC TV and the Shaw Cable network, including the talk show Urban Rush as well as sharing the stage with notables such as Swollen Members, Leon Russell, Blue Oyster Cult, Jefferson Starship, Honeymoon Suite, Prism, Nick Gilder w/Sweeney Todd, K-OS and Yukon Blonde.
Ready to Get Started?
Take a look at the available lessons with our award-winning instructors.