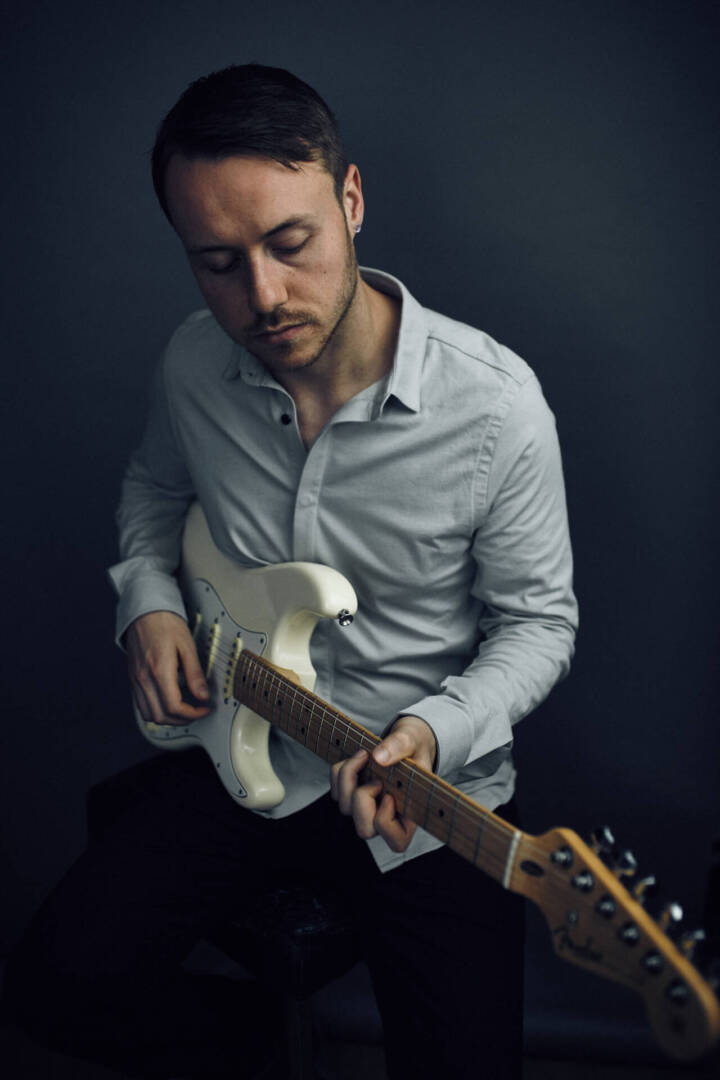 Neil Mcmillan
I started my vocal journey Studying a bachelors degree of voice in the UK. My original music gained huge success playing European festivals and all across the UK.
I then studied with Master Vocal Coach Brett Manning in Nashville. Brett has taught the likes of Taylor Swift, Hayley Williams, Keith Urban and Leona Lewis. I was taught Speech level singing and mastery of the voice.
I moved to Sydney, Australia to further my experience and its here I honed in on my teaching abilities and trained countless students over the years.
Now residing in Vancouver I'm excited to be working with Horizon school of music developing voices.
whether you are a beginner or an advanced singer, I can take you to the next level and make singing easy. Let me give you the tools to unlock your true potential as a musician.
I also play guitar and piano. I can help you learn an instrument to accompany yourself or develop your songwriting skills.
"Every student gets to the point where they don't need a teacher anymore, but i am yet to meet that student – Pavarotti"
Neil is a Master Vocal coach who trained with world renowned coach Brett Manning.
He's had over 10 years experience as a live touring musician and composer and received his formal training while studying at Brighton institute for modern music in the UK.
Ready to Get Started?
Take a look at the available lessons with our award-winning instructors.