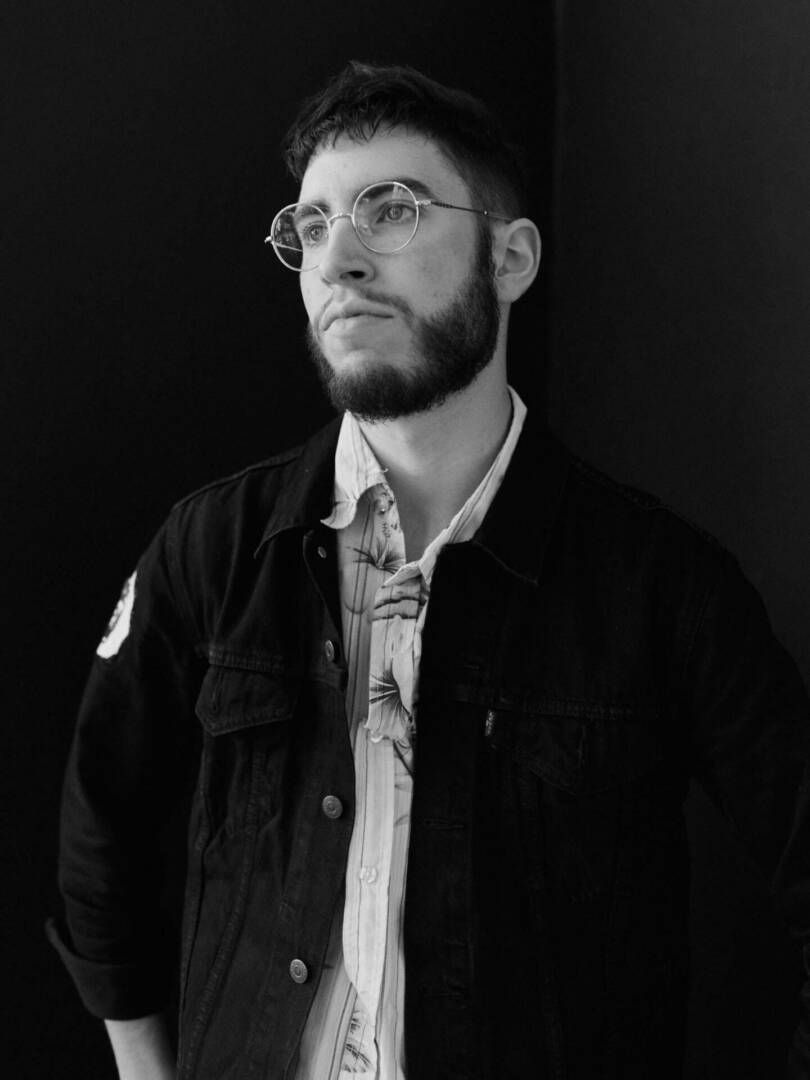 Nathan Browns
Nathan is a multi-instrumentalist, songwriter, composer, professional recording artist, and performer. Starting from the age of 8, Nathan began piano lessons, but for much of his childhood and teenage years, did not enjoy playing music. It was not until he realized that music was supposed to be fun that he truly started to succeed and grow an immense passion for learning and playing music. It is for this reason that he is driven to give young and new learners the opportunity to learn in a fun-only zone, and to ensure that his students are equipped with the tools and resources to play and learn whatever they wish.
Graduating with a Bachelor of Applied Music from Vancouver Community College (VCC), Nathan studied vocal technique with the esteemed Paula Kremer, songwriting with songwriter and producer, Erik Severinson, and experimental music with the innovative artist, Giorgio Magnanensi. He specializes in contemporary and classical voice, piano, songwriting, composition, and experimental music/improvisation.
Currently performing professionally around Vancouver, Nathan can be heard singing and playing styles of music that encompass pop, rock, folk, singer-songwriter, R&B, funk, and jazz. He also records tracks professionally and can be heard on solo records, and records released by Luvinya, Pleasant Trees, and Ada Ferguson, all of whom he performs with frequently.
If you are looking for a passionate and fun-loving teacher who can get you on the pathway to falling in love with music, Nathan is the man for the job! He can teach a variety of instruments and skills that include: classical and contemporary piano, classical and contemporary voice, songwriting, composition, and fundamental theory. He is also able to teach you how to accompany yourself on piano and guitar if you are a vocalist. Most importantly, Nathan realizes the significance in giving individualized lessons to students that need different learning methods, but always with the same primary goal…FUN!
Ready to Get Started?
Take a look at the available lessons with our award-winning instructors.