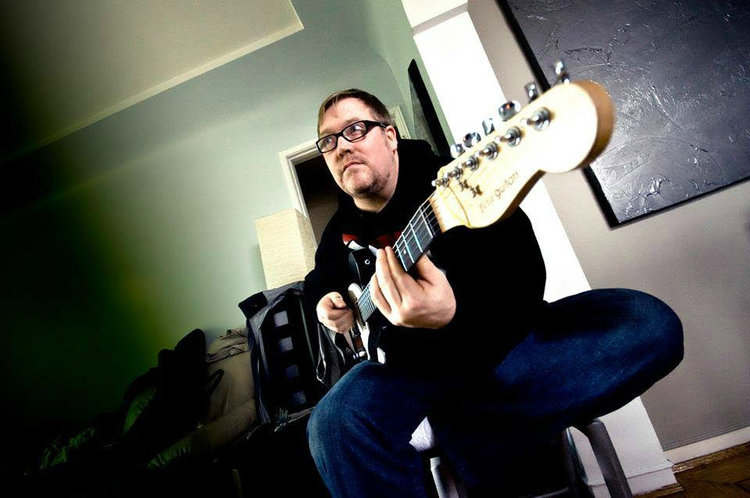 Kelly Brown
A Vancouver main stay, Kelly Brown's music embraces a unique, modern sound, that is rooted in soul- jazz, punctuated with funk, hip- hop, reggae,  and Latin grooves. With an original sound on guitar Kelly Brown, is consistently performing with Vancouver's best musicians , with the ability to do fresh takes on well known jazz classics as well as re-arranged pop songs and infuse them with a distinctive flair that people really enjoy.
Kelly is a third generation guitar player in his family, he has been teaching for 35 years , for him teaching and playing are not separate as that was how he was taught, by playing with his father and various musicians around his home town. Many of Kelly's students have gone on to win scholarships for numerous Universities and College's throughout North America.
His students have won Juno awards among many other great accomplishments.
Ready to Get Started?
Take a look at the available lessons with our award-winning instructors.