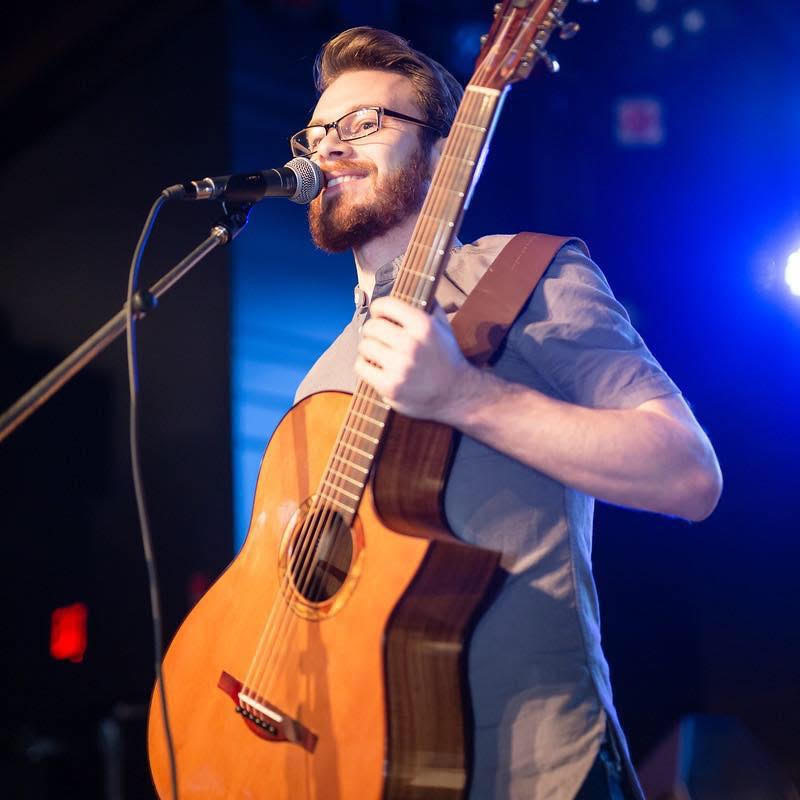 Jacob Seyer
International artist, acoustic guitarist, and composer, Jacob Seyer offers an exciting and fluid aesthetic as well as an extensive grasp of guitar technique in his music.
Having toured with concerts in Canada, USA, and South America, Jacob's newest full length album, "Migration" is quickly gaining traction as a groundbreaking collection of new music for the guitar.
Since graduating in 2017 with a Masters Degree in Classical Guitar Performance at the University of British Columbia, Jacob has filled his schedule with teaching, volunteering for local and international music non-profits, performing in festivals, and producing music with support from around the world.
Ready to Get Started?
Take a look at the available lessons with our award-winning instructors.