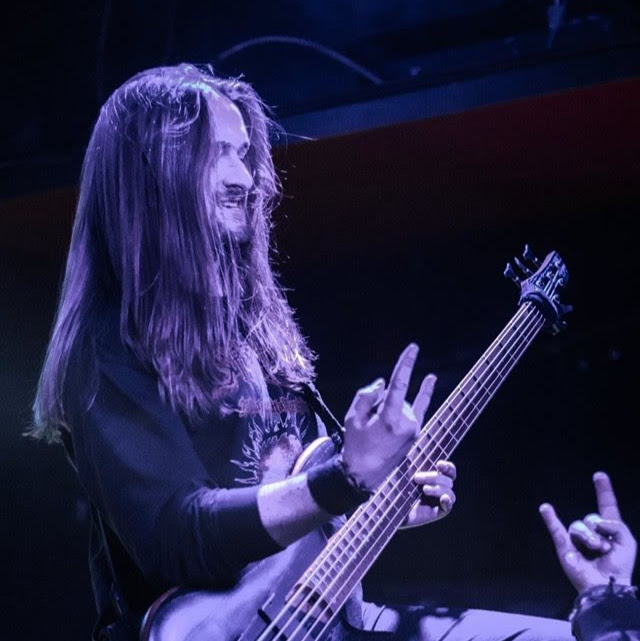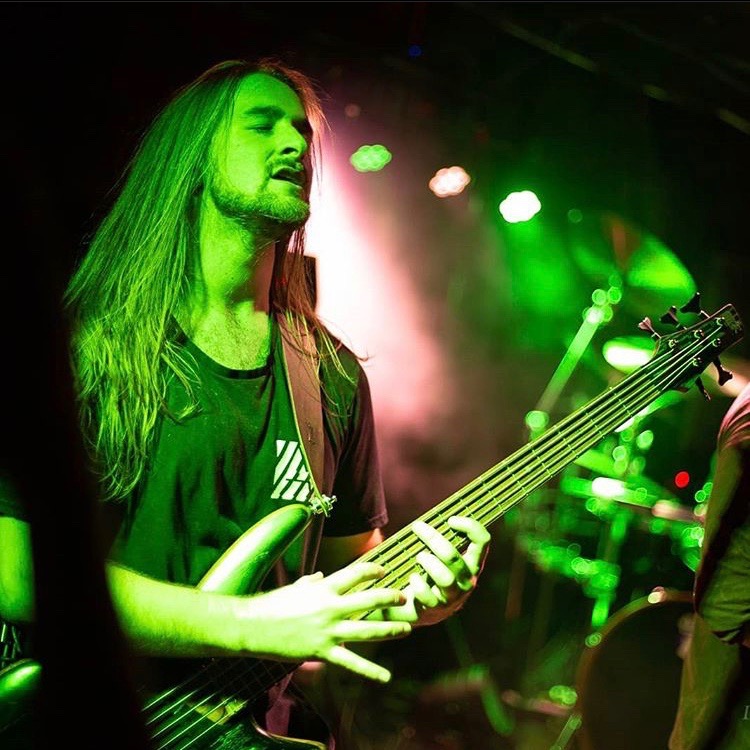 Jacob Gold
Jacob Gold has been a lover of music since long before he can remember, but one thing he has always known is that the passion has always been there.  Jacob picked up the guitar at age 8 after experimenting with many instruments like drums and piano, and the flood gates opened. He started taking lessons not long after getting his first guitar, and Jacob's obsession and drive to learn has only grown since day one.  Having been exposed to many genres and styles of music from rock and metal, to jazz, blues and folk since he was young, Jacob's first genres of music he gravitated towards were heavy metal and blues, and between his other influences as well, he has developed an open mind to music that is always looking to find his own voice, and help others find their voices, too.
Jacob started performing as a guitarist and vocalist for local acts in clubs and pubs at the young age of 16, and since then he has continued his effort to perform with as many bands and in as many genres of music as possible.  Along with the night life that he lived in high school, Jacob enrolled in VCC's music program immediate after graduating minoring in Jazz/Contemporary guitar to further his connections in the scene and broaden his spectrum of knowledge another step.  During the summers, guitar clinics and programs were a constant source of knowledge and furthering Jacob's portfolio as a musician.
Today, Jacob is currently the bassist in the Vancouver based technical death metal band Blackwater Burial, and continues to push the horizons even further as a developing bassist and professional guitarist.  Jacob is always looking around the next corner for more opportunities to grow and share music with others. Having played with some of the best musicians in the local scene and around the world as a guitarist, the fire is always being fed to keep breaking the boundaries, and is passionate to help other's do the same with their voice.
"Music has been an outlet of passion and emotional expression since I was born, which is what I strive to show others through my compositions and performance, as well as to share the knowledge and experience of music with others as a teacher at Horizon.  In life we all find our strengths and weaknesses, but one gift that has lived as a part of human nature and as a staple of countless cultures, faiths and followings around the world, is the aptitude for musical intuition. As a guitarist of almost 14 years, I have been a student for more than half my life and thought that I'd never be able to understand some concepts of music, but as I have grown as a musician I have realized that much of the evolution you achieve as a musician occurs when you least expect it, and sometimes without even realizing it."
Ready to Get Started?
Take a look at the available lessons with our award-winning instructors.