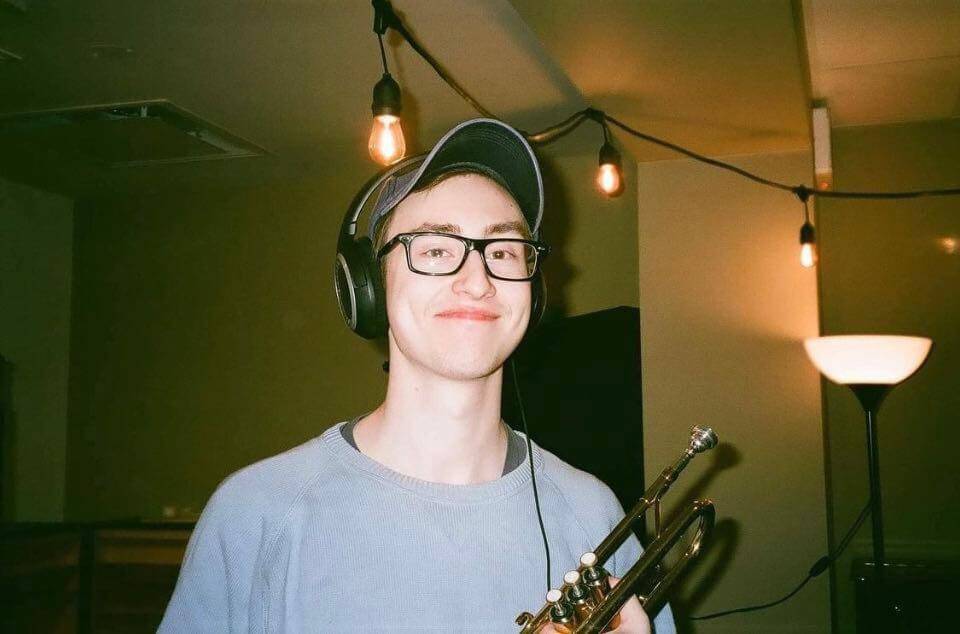 Greg Dent
Greg is a multi-instrumentalist and educator from Kelowna, BC, with over 15 years of experience in the industry and is currently an active member of the jazz scene in Vancouver. Greg attended Capilano University, where he received both a diploma in Jazz Studies in 2018 and his bachelor's in Music Education in 2022.
Greg's vocal lessons can accommodate all learning levels, including young adults and absolute beginners all the way through intermediate and advanced students.
In addition to his vocal lessons, Greg is also skilled in teaching beginner guitar, trumpet, trombone, and baritone. He is accomplished in teaching music theory, composing, and arranging and concentrates on the genres Jazz, Blues, R&B/Soul, Classical, Rock, Folk, and Ska.
His passion lies in creating a therapeutic and supportive environment for musicians of all ages to thrive.  His private lessons are crafted specifically with the students' interests in mind. "Music is meant to be, above all else, fun! It is a beautiful thing that brings us together," and Greg hopes to light that same passion for it in all of his students.
Ready to Get Started?
Take a look at the available lessons with our award-winning instructors.