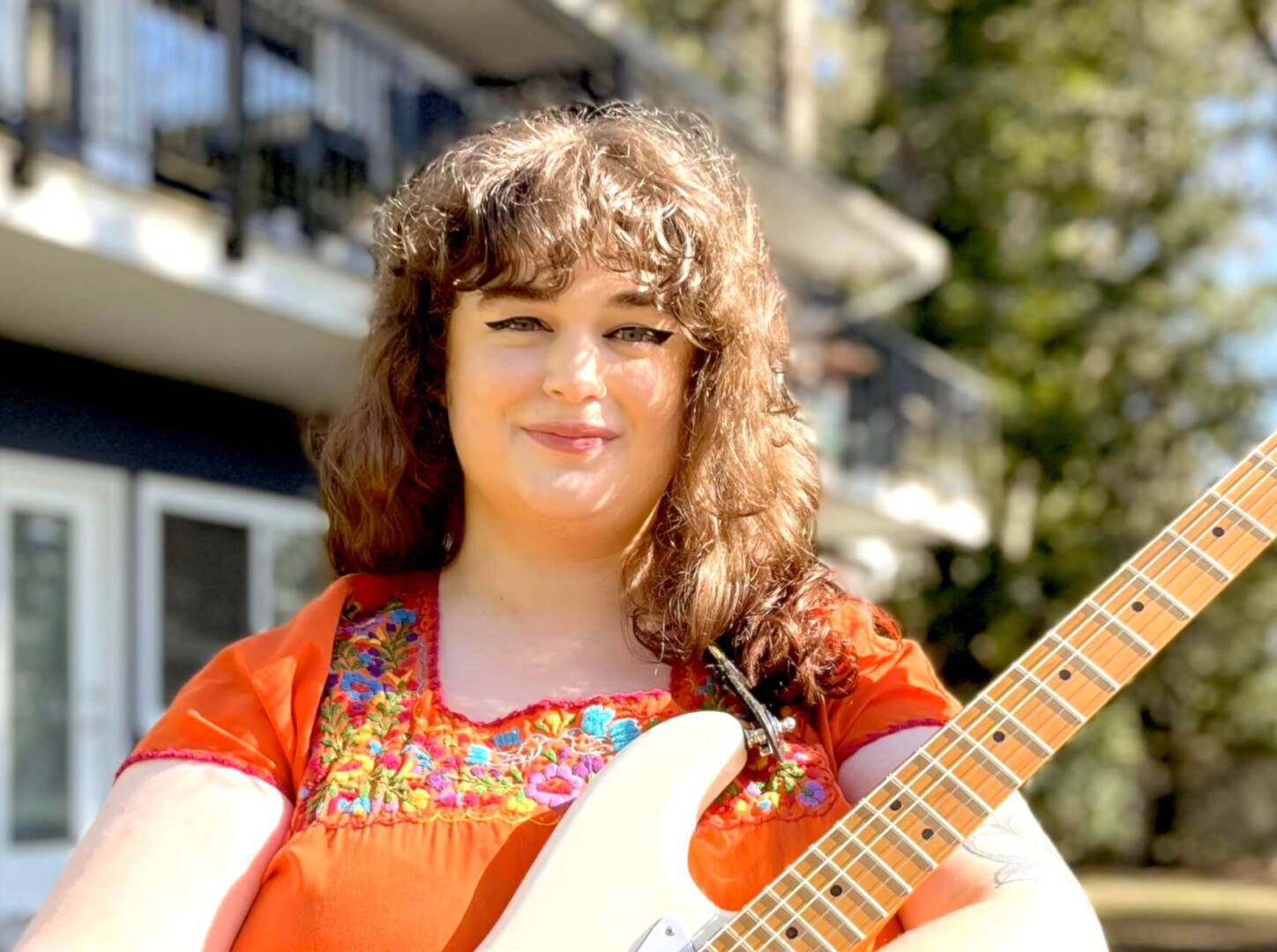 Dom Hallberg
Dom is an experienced multi-instrumentalist specializing in guitar, piano, and demystifying music theory. Drawing from her small hometown roots, she has an empathetic teaching style that allows students to define and follow through on their goals. Dominique loves to help singer-songwriters play an instrument and sing simultaneously, as well as teach beginners how to use composition/recording software on their computers at home. She works well with every age group and has an easy-going, therapeutic approach to students on the autism spectrum.
Ready to Get Started?
Take a look at the available lessons with our award-winning instructors.