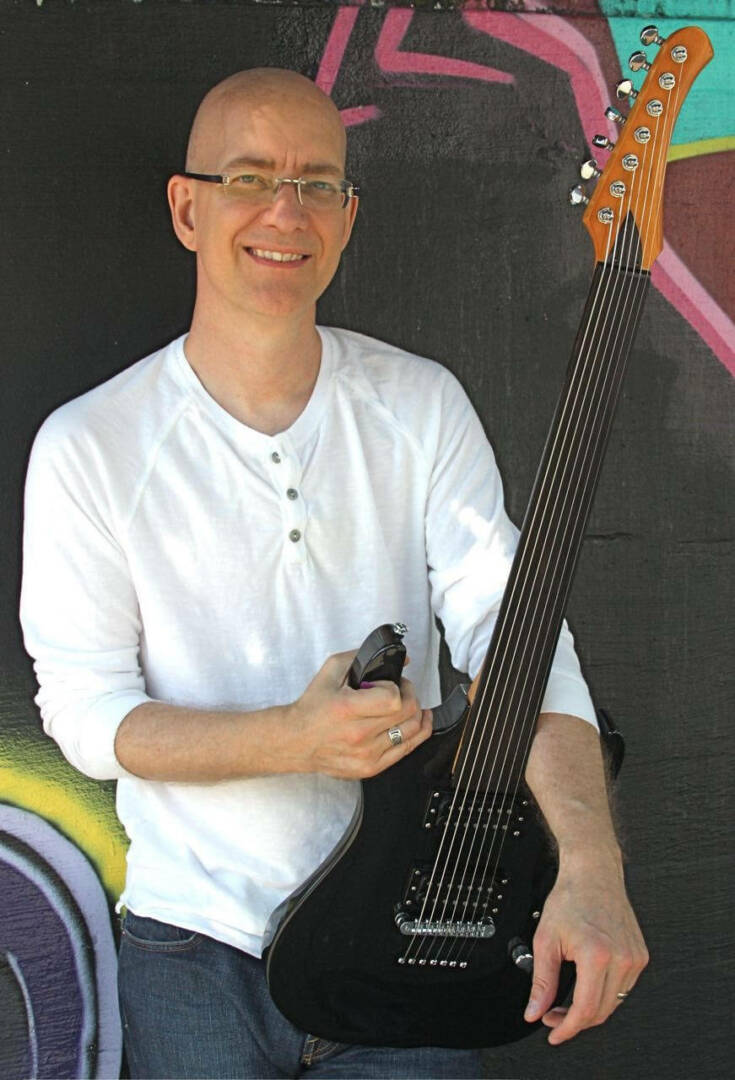 Brian Poulsen
Brian is one of the top guitarists in the country, working with countless musicians across all genres including members of Brian Adams and Nickelback as well as Def Leppard, Bon Jovi and Motley Crue. He can teach all genres including Rock, Pop, Funk or Metal, Middle Eastern World Beat, Fusion, Country and Blues or a mix of all of the above.
An experienced musician, music educator and faculty member with the National Guitar Workshop and Guitar Workshop Plus programs, Brian has taught seminars at Loyola Marymount University in Los Angeles, Concordia University in Austin, Seattle Pacific in Seattle, and UBC and Quest Universities in BC with guest artist instructors such as Joe Satriani, Scott Henderson, Paul Gilbert, and Steve Vai among many others.
Brian currently conducts seminars for the National Guitar Workshop and performs with Latin-Jazz group Kadabra, Persian musician Kaveh Yaghmaei, and rock band Loudmouth.
Ready to Get Started?
Take a look at the available lessons with our award-winning instructors.