Online Music Lessons in Vancouver
Have you always wanted to learn an instrument but thought it's too late or too hard to fit in your schedule? Well now's the time to realize that dream. Our private online guitar, drum, vocal, bass, and piano lessons will leave you feeling connected and creatively reinvigorated. Get a free consultation today and let's check this one off the bucket list together.
Connect With Passionate Music Teachers Online
Our skilled instructors are among the very best musicians in Vancouver, and you can attend lessons with them in person and online.
Backed by years of stage, studio, classroom and online teaching experience, our teachers use proven instructional strategies and a positive approach that help students make continuous progress and reach their full potential.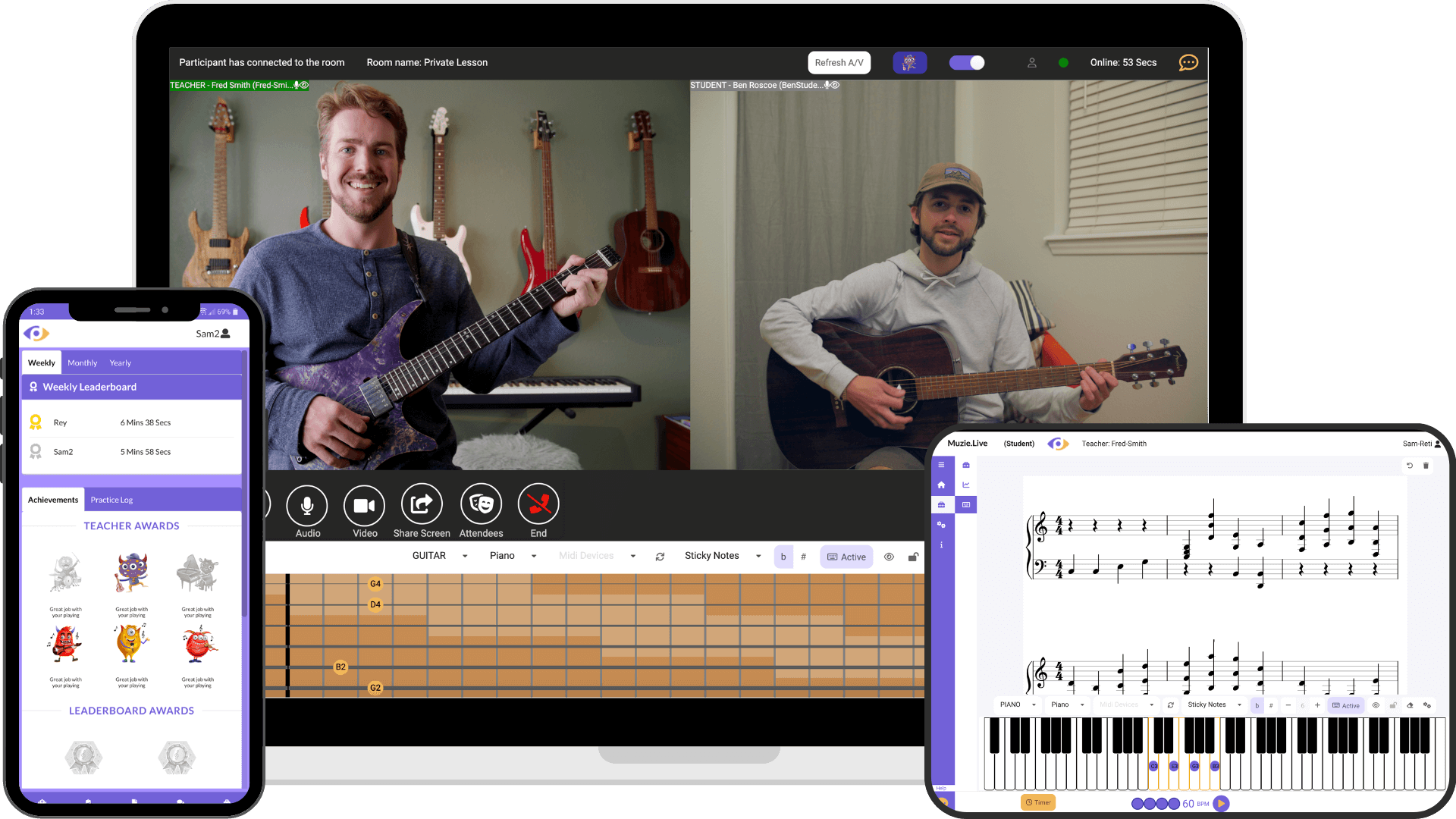 Get Inspired with Customized Tutorials for Musicians of All Skillsets
To ensure every student gets the support and instruction they need to meet his/her particular goals, Horizon offers complimentary consultations. Our instructors are experts at tailoring their teaching methods for individual needs via video communications. Whether you're already an accomplished musician but want to learn how to compose songs specifically for your instrument, or you're a beginner wanting to learn the basics, we got you covered!
Book Remote Classes for Any Instrument for Any Genre
Be it guitar, bass, drum, piano, or voice, the best place to learn any type of instrument is at Horizon School of Music. We specialize in all instruments and all genres of music including funk, punk, jazz, metal, R&B and all points in between. Our well-versed instructors have the expertise to guide students looking to focus on any specific areas of playing. And for students wanting a taste of different styles, our teachers offer that too.

Ukulele Lessons

Composition & Theory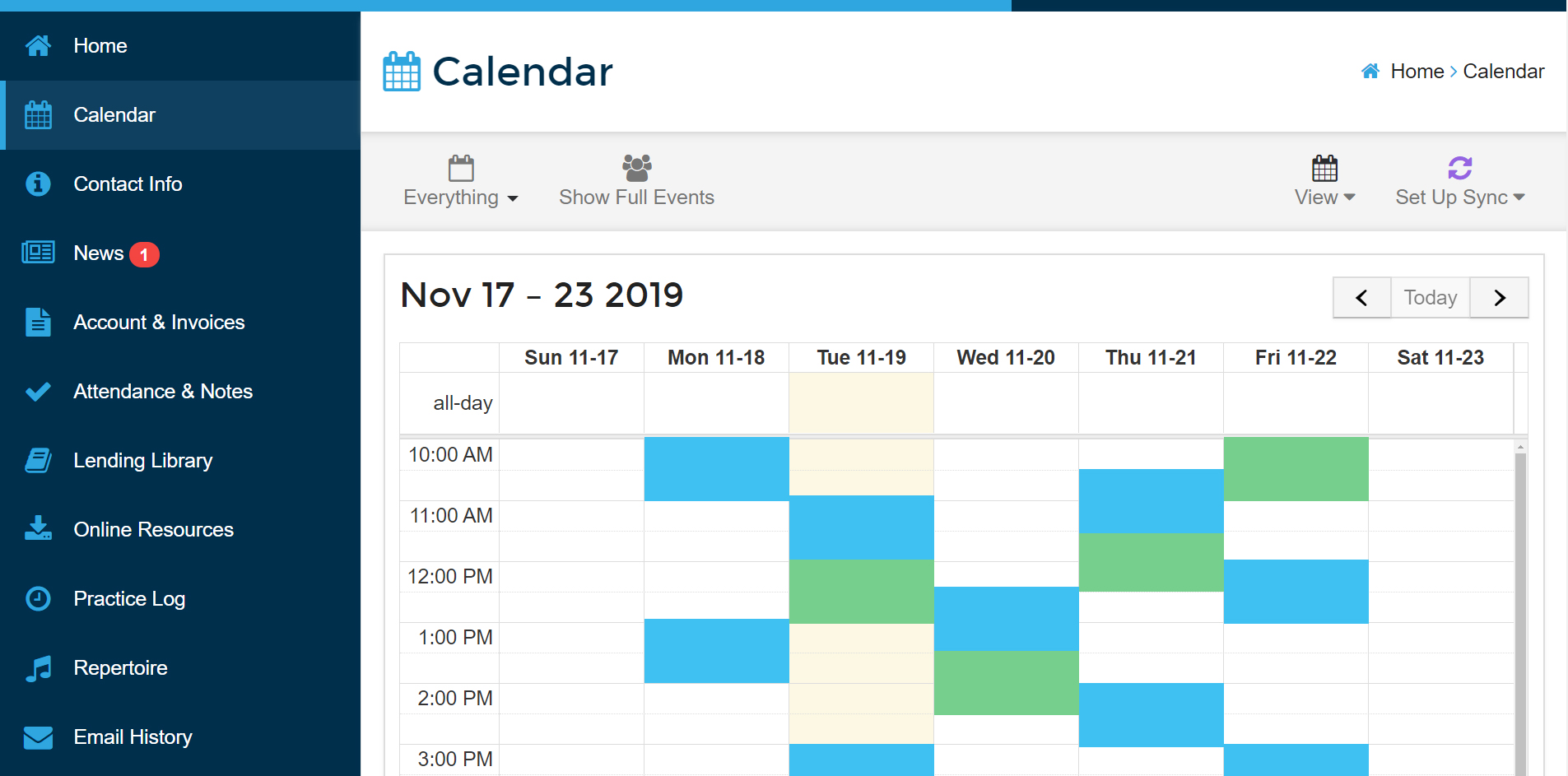 Schedule Online Music Lessons at Your Convenience
At Horizon, our goal is to make music lessons accessible to everyone, regardless of how busy they are with work, family and other commitments. That's why we offer flexible, stress-free scheduling. No commitment, no contract, no getting locked into the same allotted time week in, week out – just the freedom and joy that comes from nurturing your musicality on your own timeline.
It's such a break from my day-to-day work and it cleanses my mind and sets me on my way to , you know get back to work and solve other problems so I look forward to it every week.
If you are looking for inspiration beyond those YouTube guitar tutorials, look no further. You'll get out what you put in – the harder you work, the more comes pouring out!
My confidence and belief in my abilities to play music has skyrocketed since I started here. Worth. Every. Penny.